Featured PowerHack Employers
Thank you to our employer partners who make PowerHack possible by connecting immigrant talent to the IT Sector!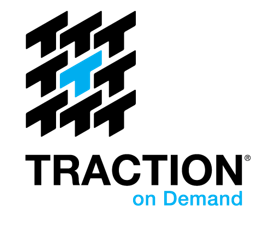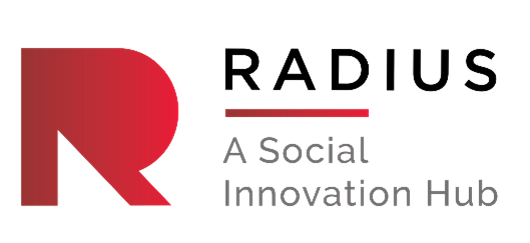 PowerHack Events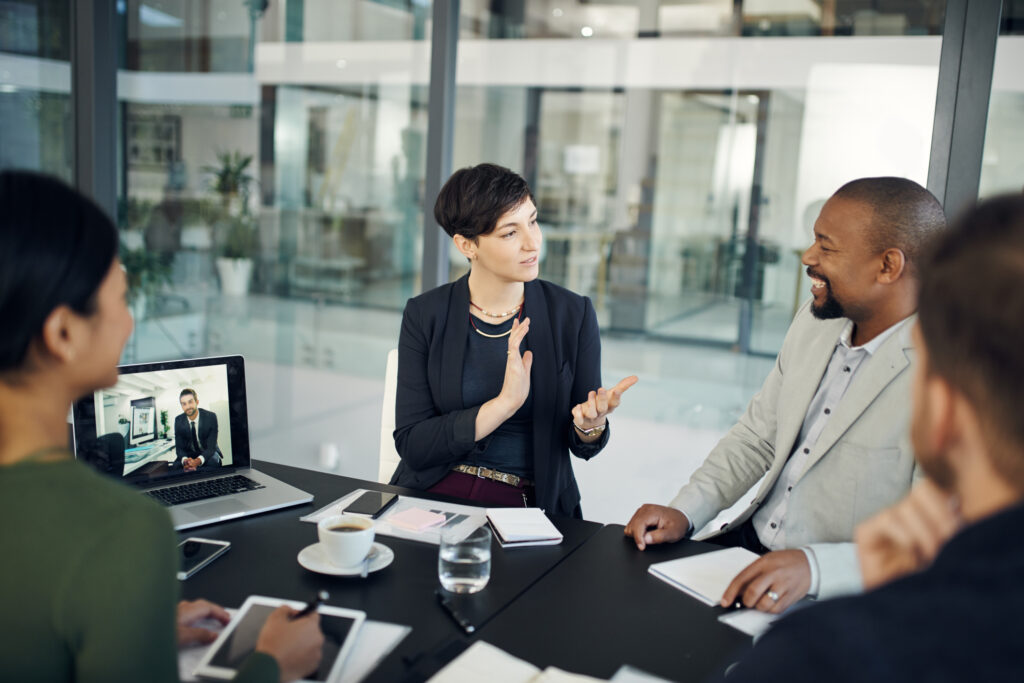 Are you an employer in British Columbia looking to hire?
This free service can help you to:
The Immigrant Employment Council of BC welcomes employers who wish to hire skilled IT talents to participate in our PowerHack events as our employer partners.

Employer partners will provide problem statements related to their company for the participants to solve, job openings that they have available and hiring managers to attend the event.
Register as an employer and find your next hire!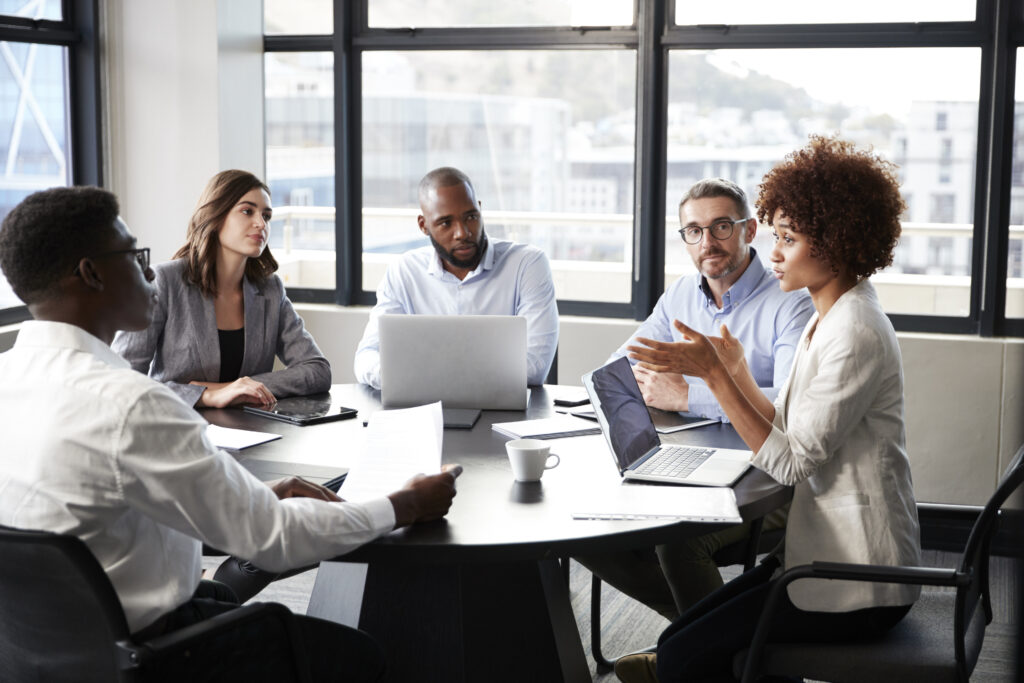 Are you a newcomer jobseeker?
This service can help you to:
Showcase your skills, knowledge and experience to local employers looking to hire

For skilled immigrants, #PowerHack provides an opportunity to demonstrate the value of their global skills and experience, connect with hiring managers and build their professional networks. It is intended to assist immigrants to find equitable employment by addressing the barrier of "no Canadian experience".

Register as a candidate to maximize your visibility among a growing community of employers across British Columbia!